COME AND GET IT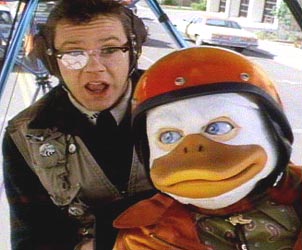 Heyyyyy-ooohhhh. Been away from posting up some actual info. So, here's a ton!
Enjoy!
-
The trailer for Ten
. New film by David Wain, director of one of my
favorite movies
ever.
-
Nobody Cares About Your Blog
. I was kidding with DTL one day, telling him I wanted to make a blog-diss shirt. "No one reads your blog". "My blog is better than your's", "Your URL tags are broken." Corny, funny stuff. but, looks like someone beat me to it.
-
Nu Bloom Blog
-
Me on the internet #84
-
Trouble & Bass 10
-
Brooklyn Radio
has redesigned their site.
- The infamous track, re-titled as
Pump Up NY
, is now Available Digitally. Check out the link for more info.
- Starkey's remix of Lil Mama's 'No Music' is now up at
Notes From a Different Kitchen Blog
- My favorite tech-metal-gore - grindcore bands,
Alien Crucifixion
will be releasing their debut 20 song lp, recorded in 2001, on Philadelphia based,
Cerebral Spasm Records
.
**************************
Sean Kingston -
Beautiful Girls (Sujinho Remix)
Sujihno
of the
Nossa
Camp, hit me up with this track. Sujihno is known for his
'I Love Baile Funk'
mixes. This production is all over the board, with a hyphy thump and that baile shake. Real Smooth. I don't know much about Sean Kingston, apparently this original is a big radio hit. and kid's only 16?!!!
Labels: Alien Crucifixion, Drop The Lime, Nossa, Nu Bloom, Sujinho, Trouble and Bass